dead benny
a mother son collaboration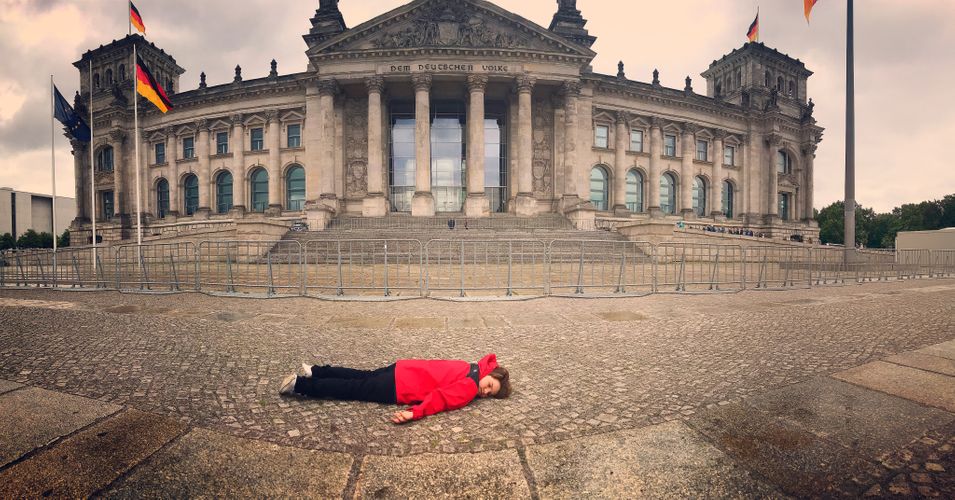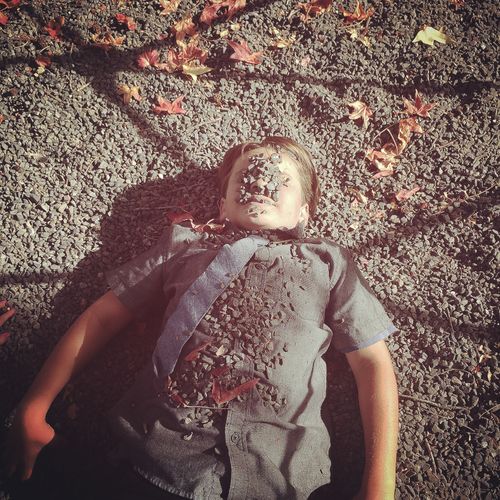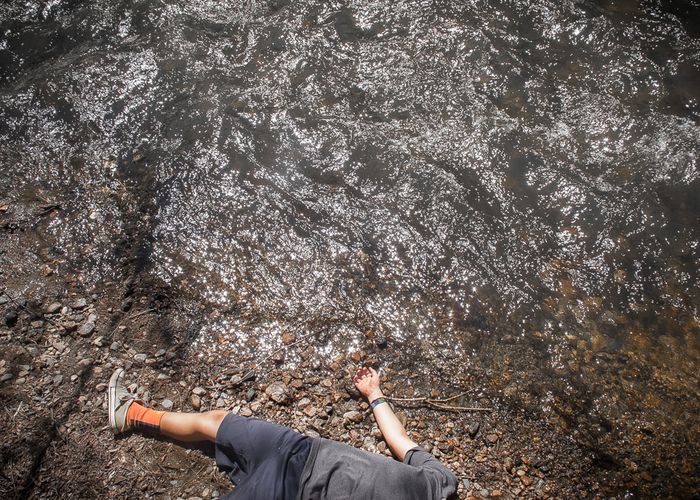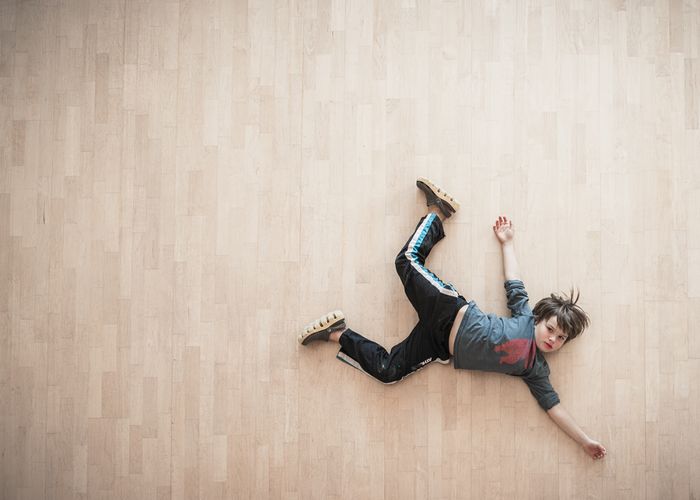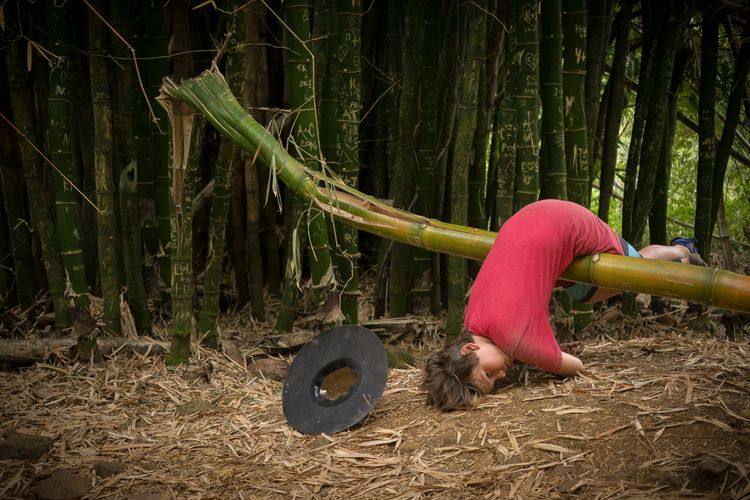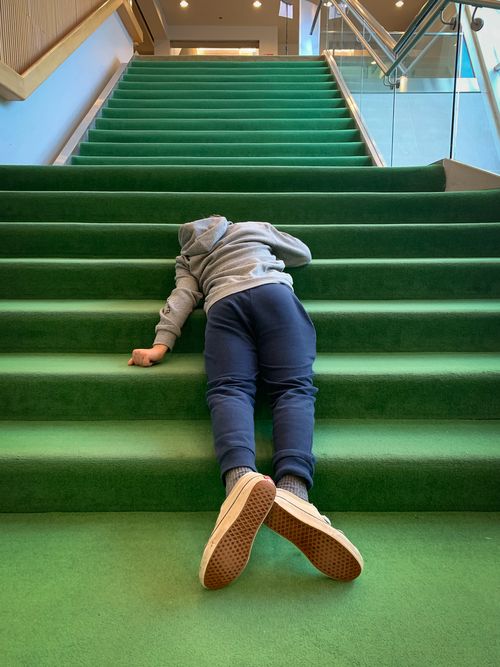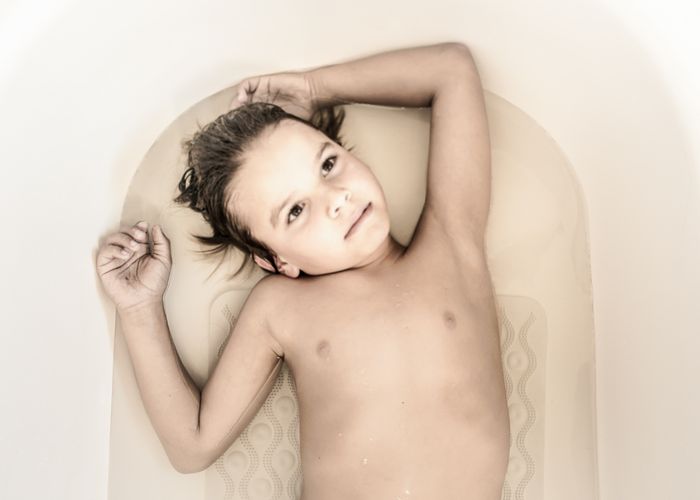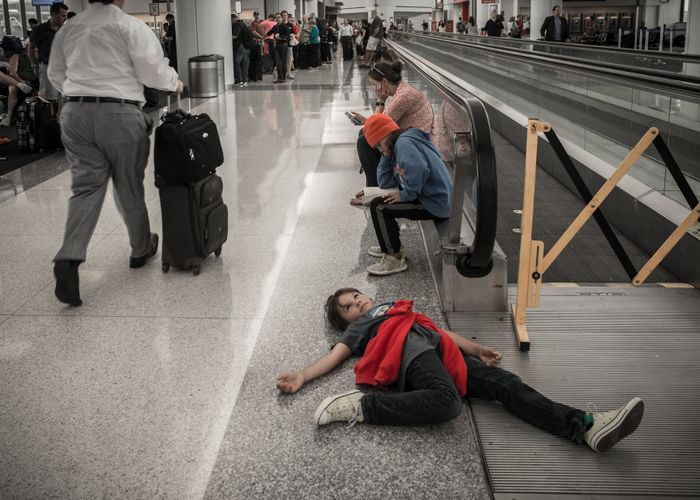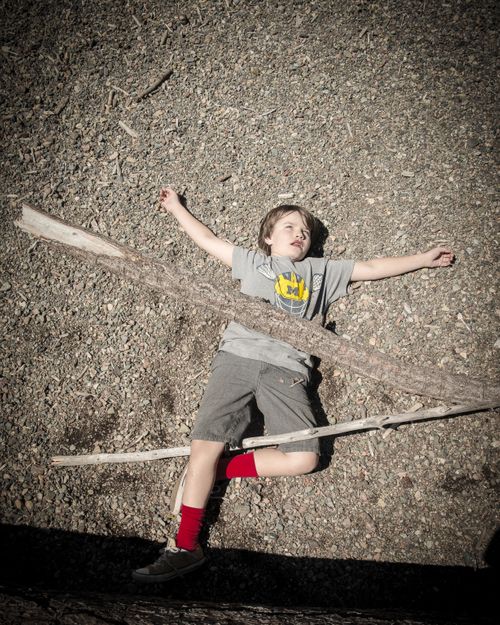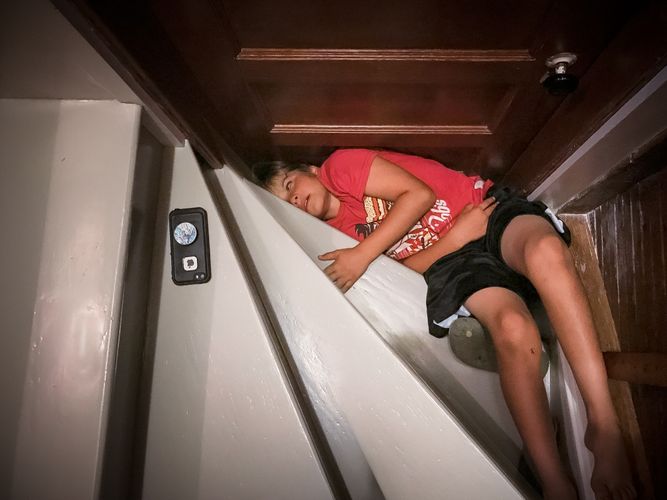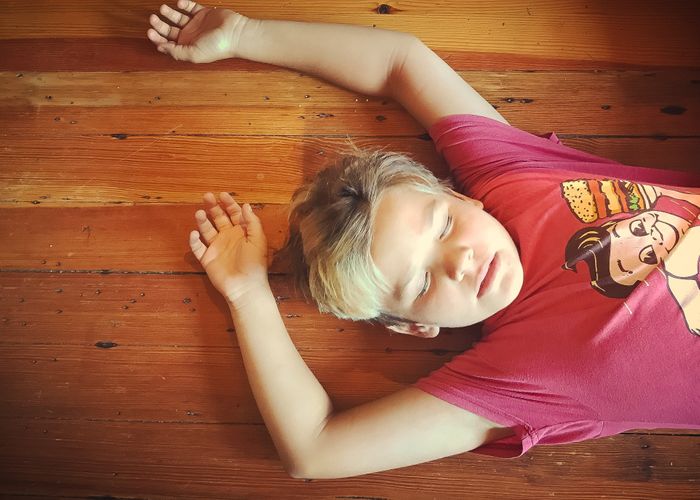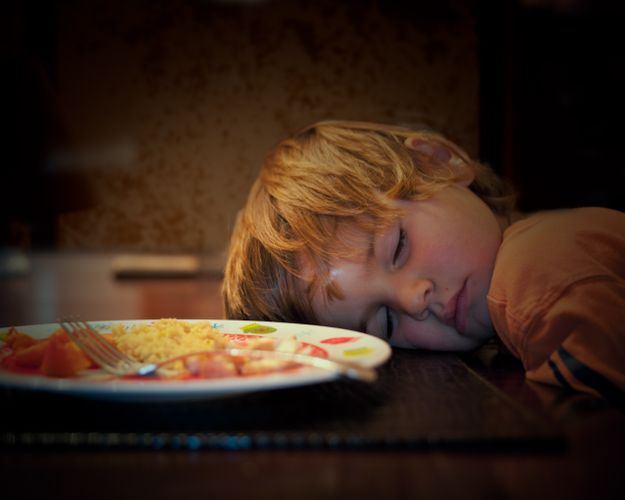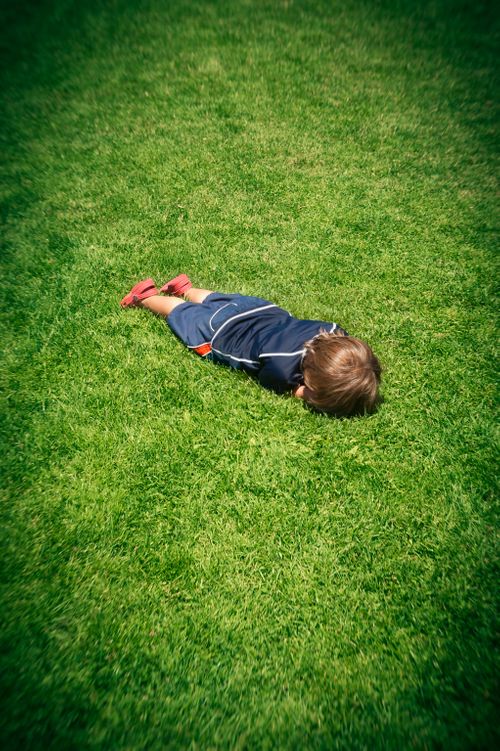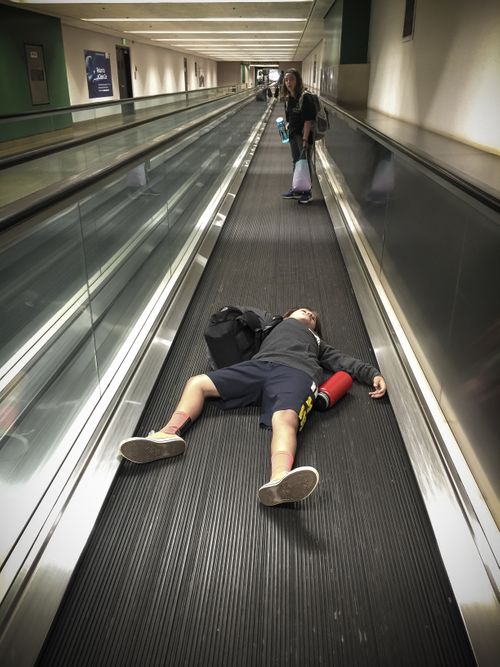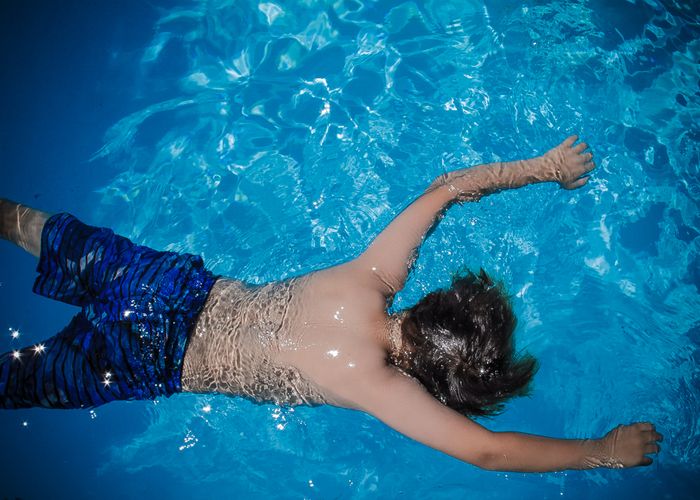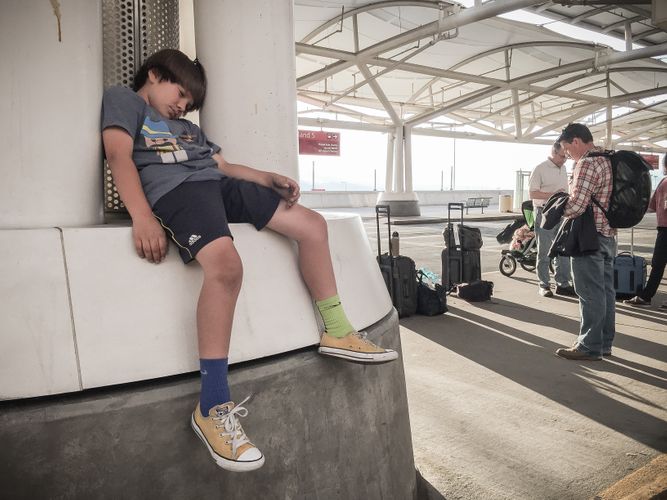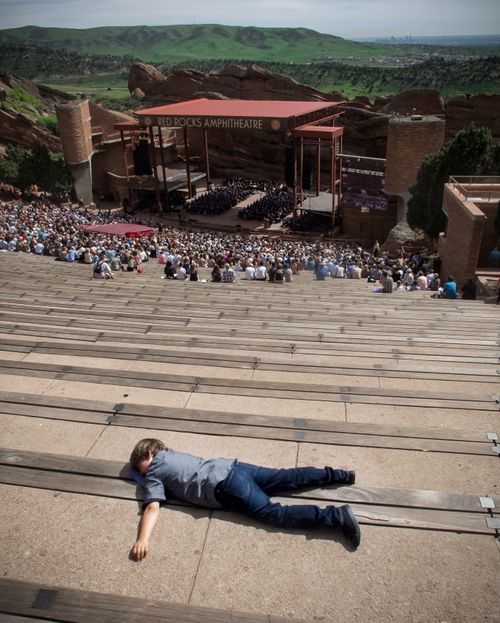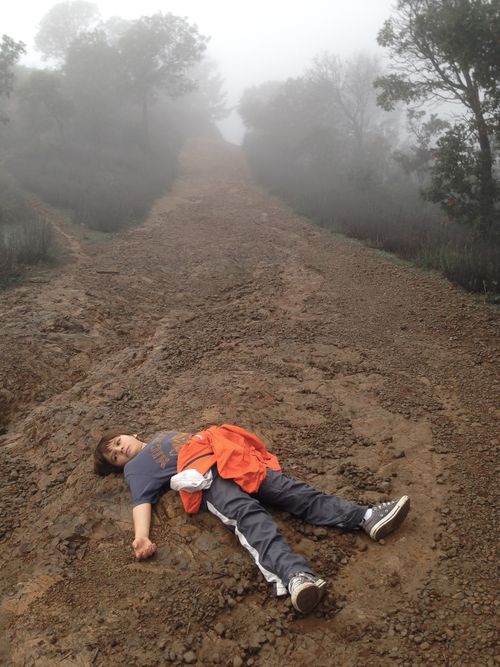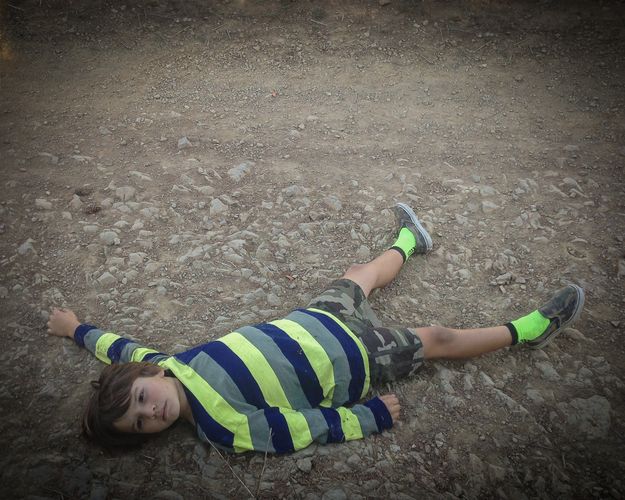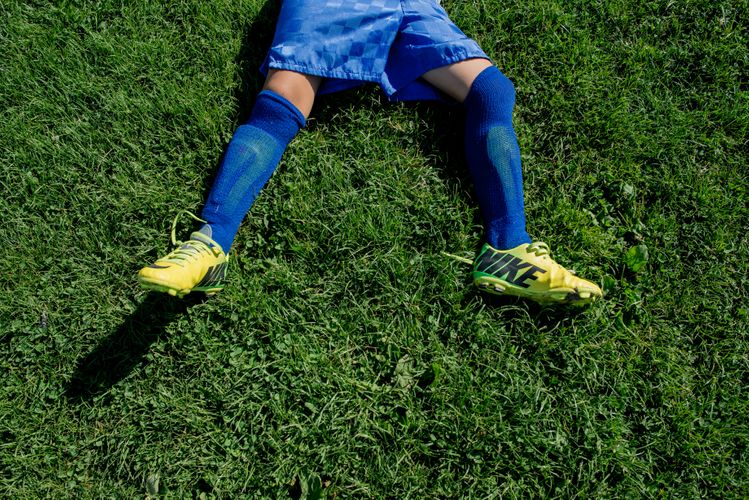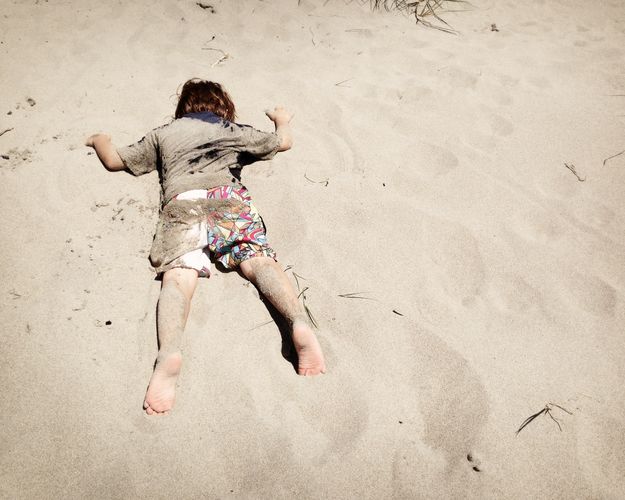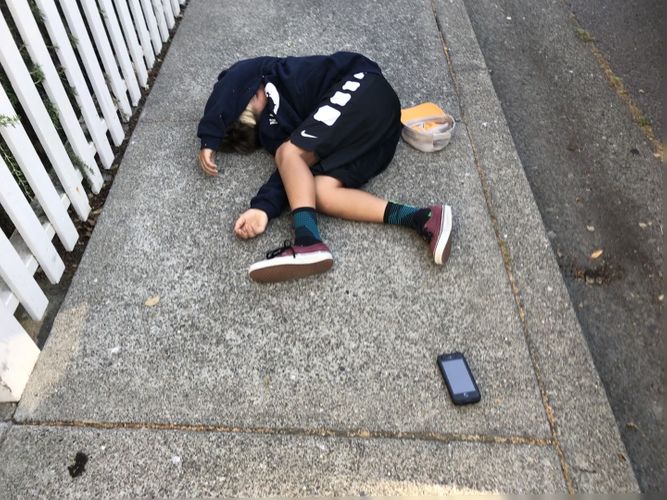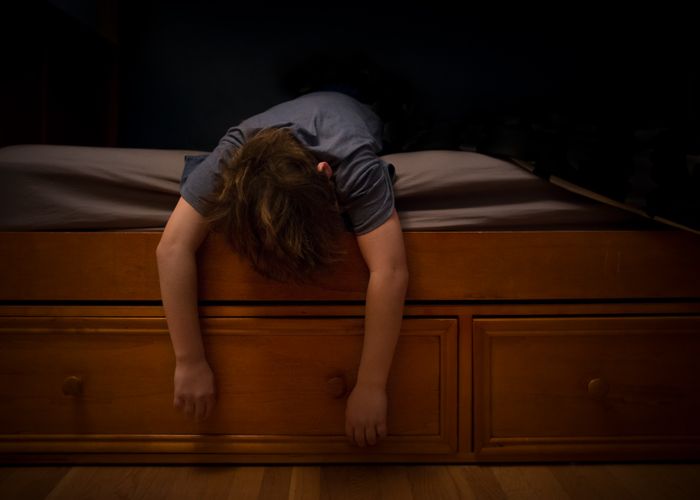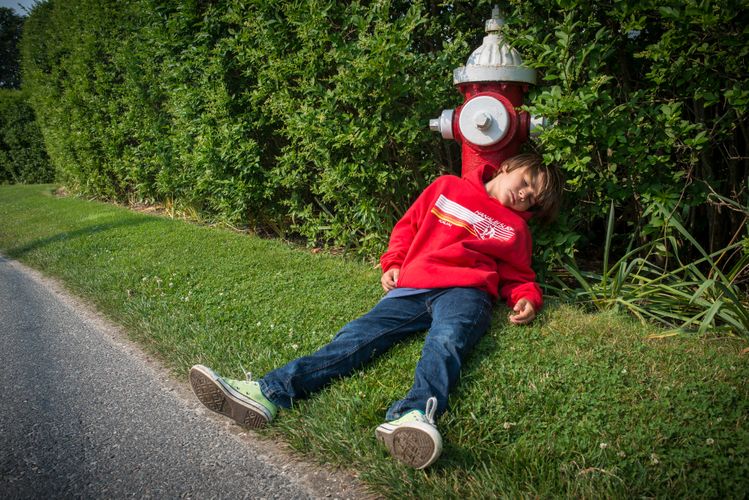 dead benny
Dead Benny
•a mother and son collaboration•
My son has been acting out death scenes since he was very young.
I have been photographing it to understand it, to document his creativity,
and to grapple with his fear of death.
The work is not meant to be morbid,
but is meant to strike a cord of truth, humor, and understanding about mortatlity.
Being human is terminal and this idea this is a learning curve for us all.