sewn: ambiguous loss,
a collaboration of my images, and my fathers artworks over a lifetime. at 80, he suffers at the cruel hand of Alzheimer's Disease.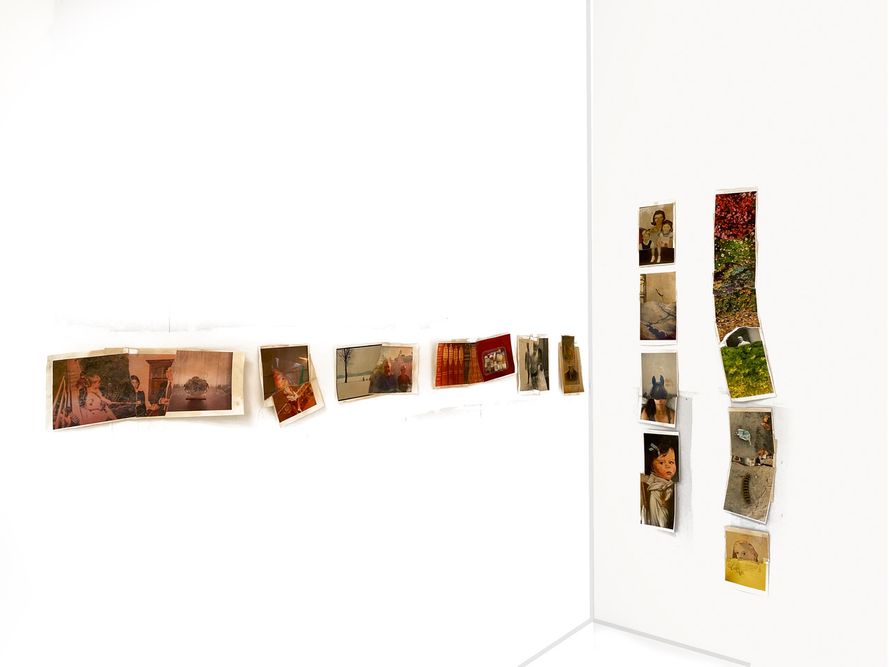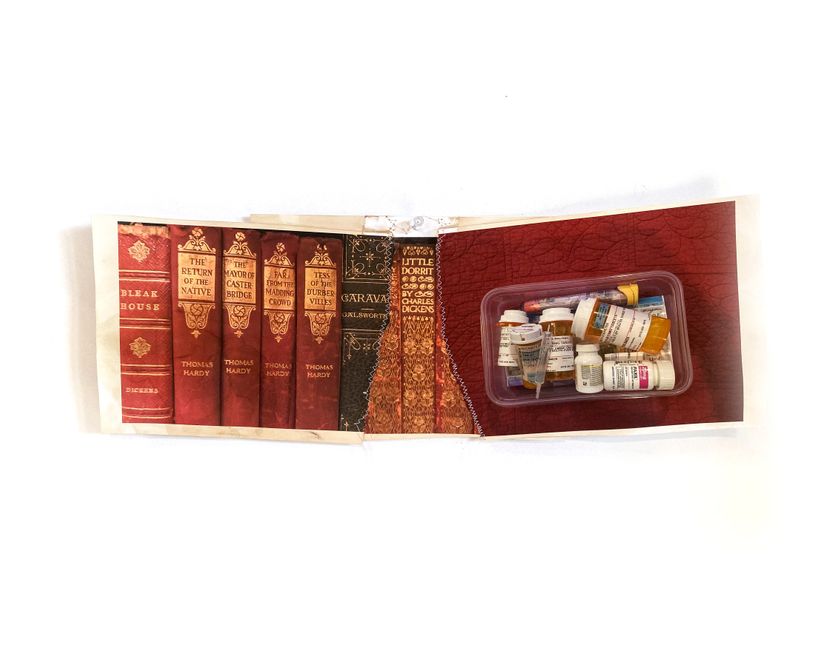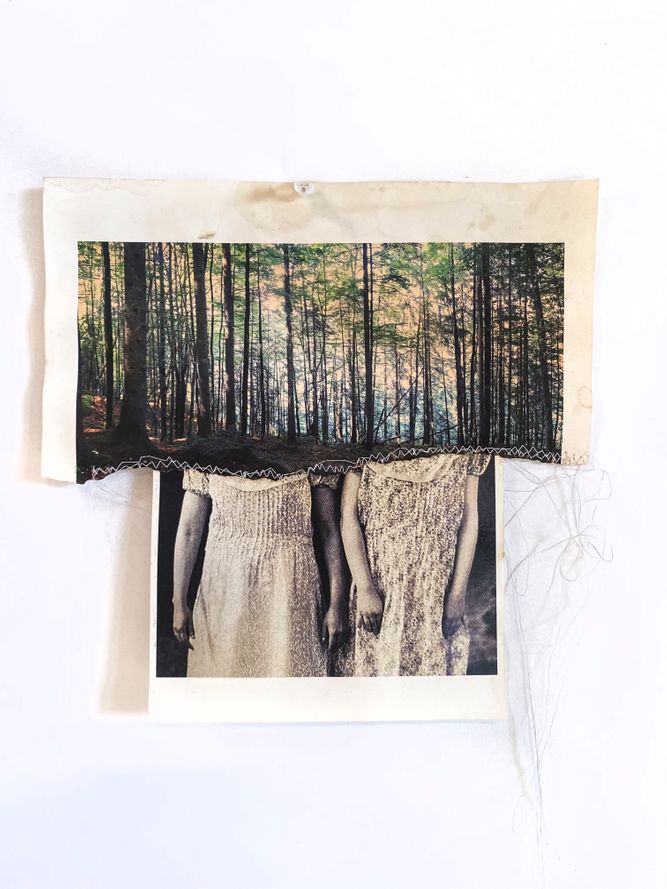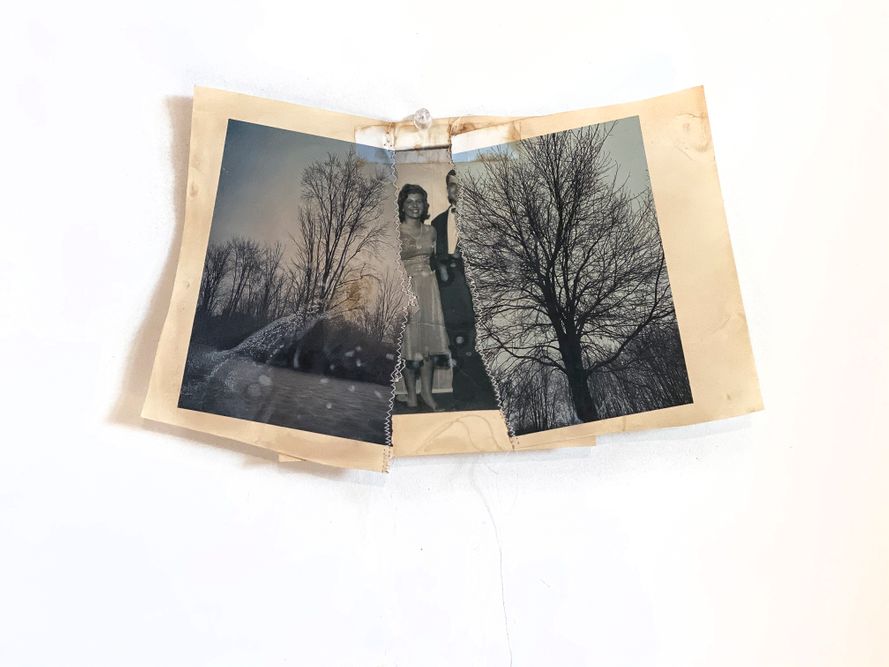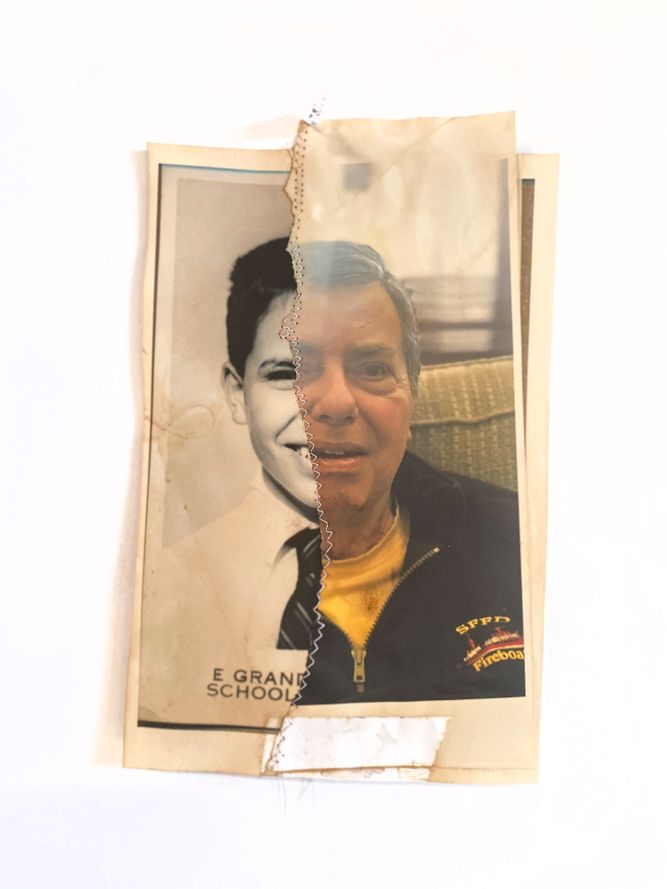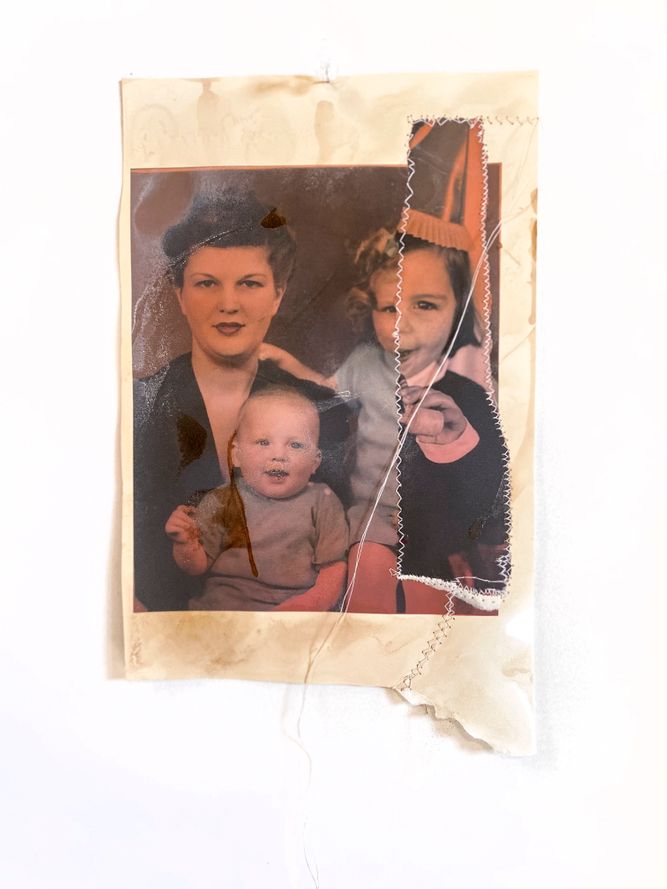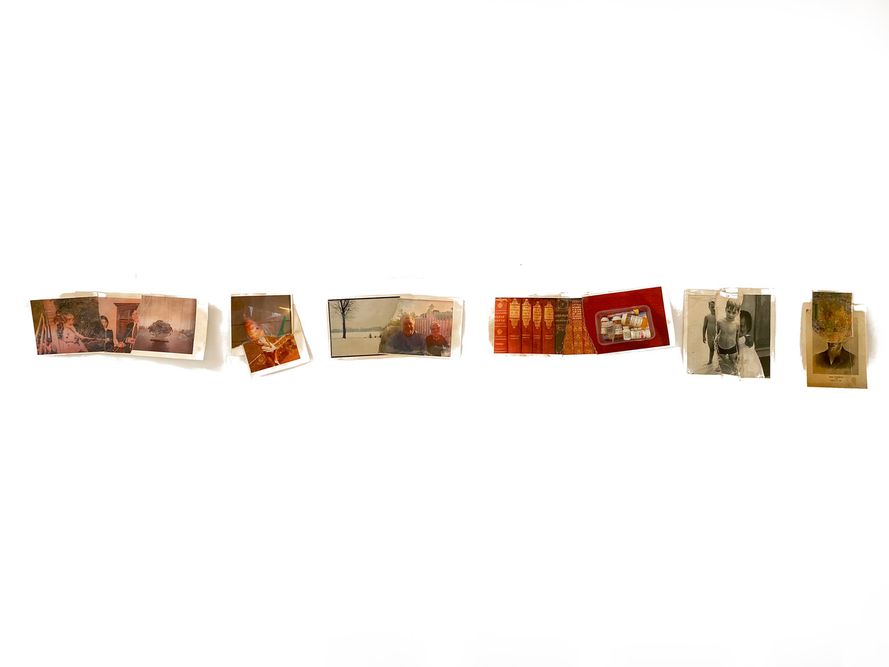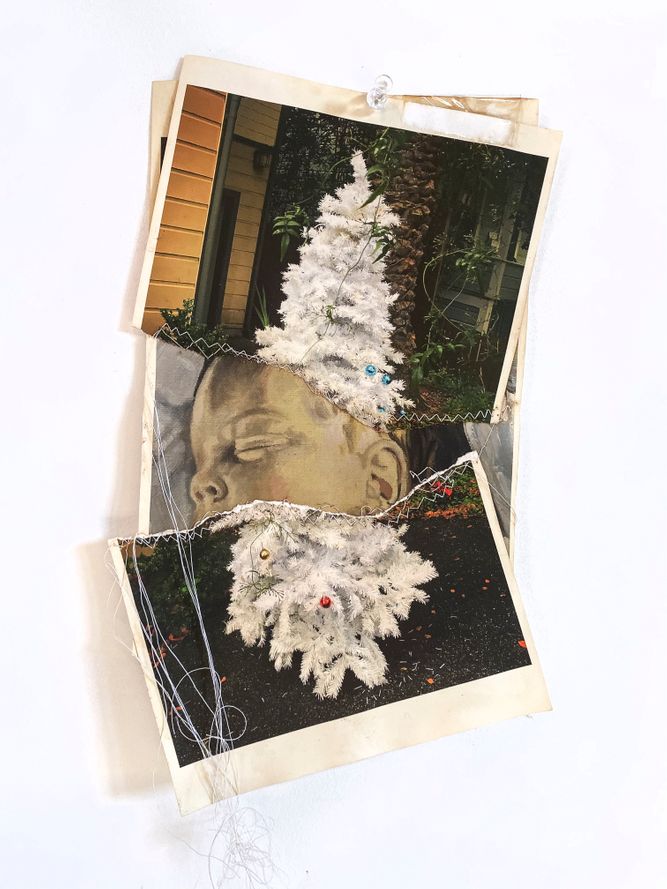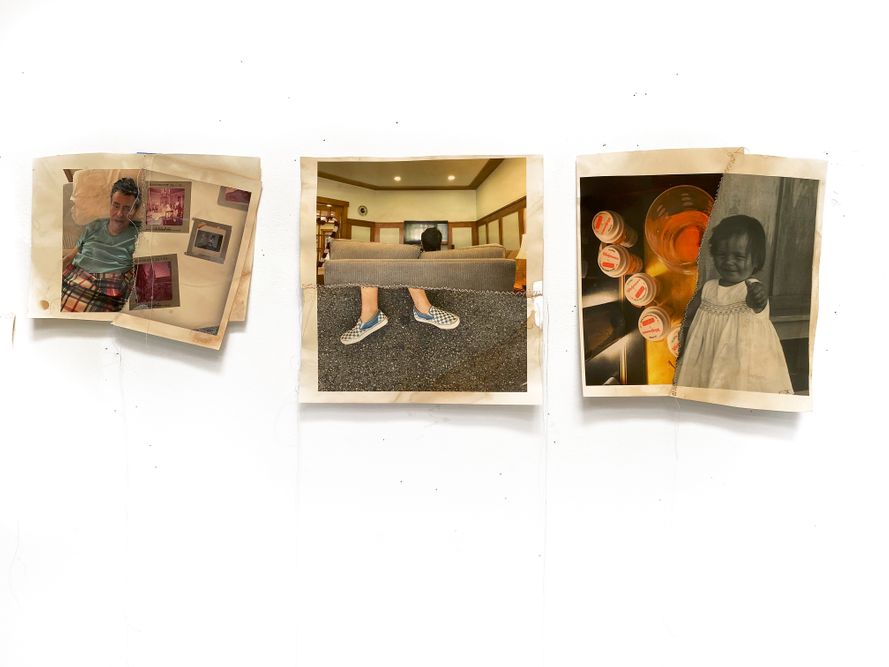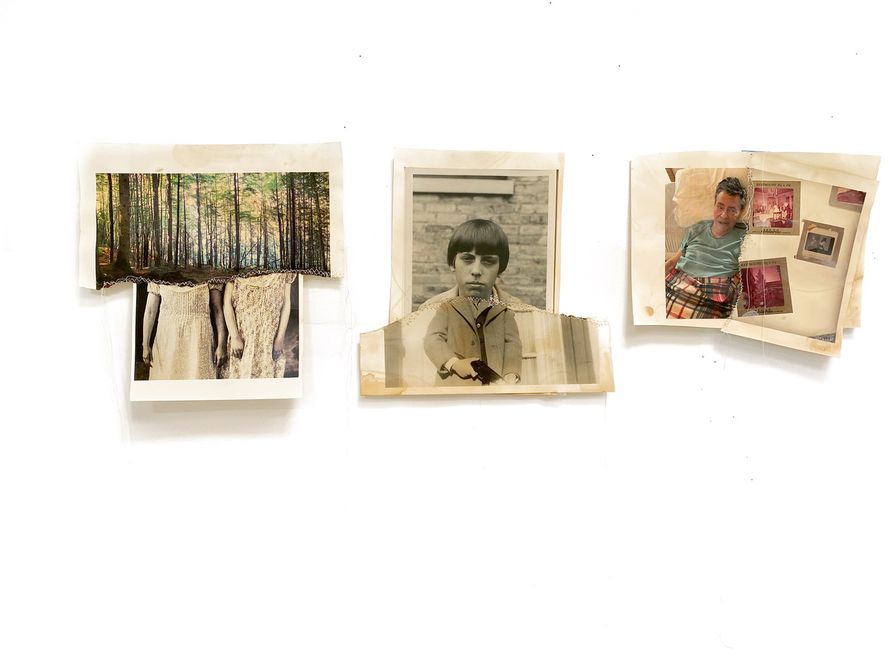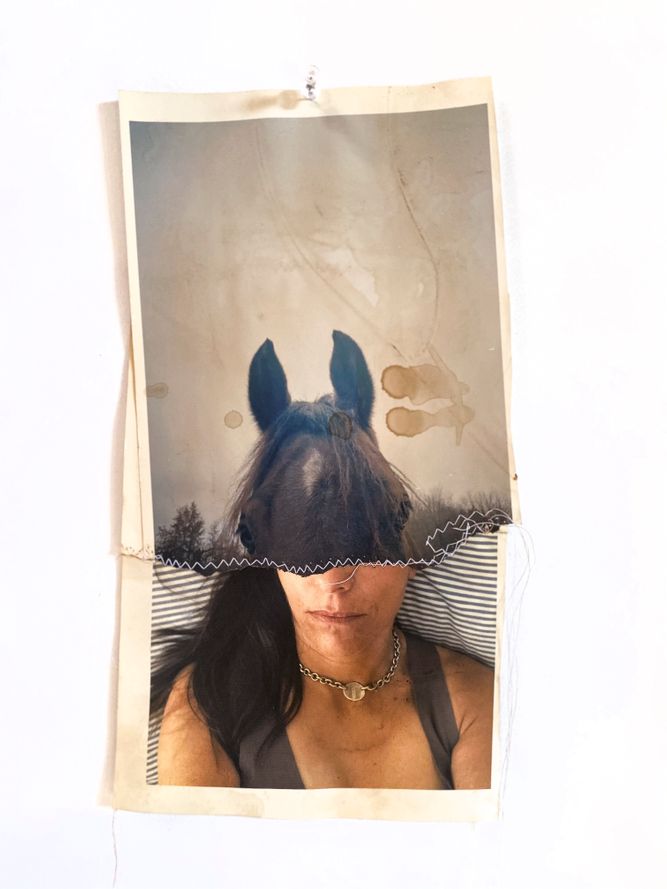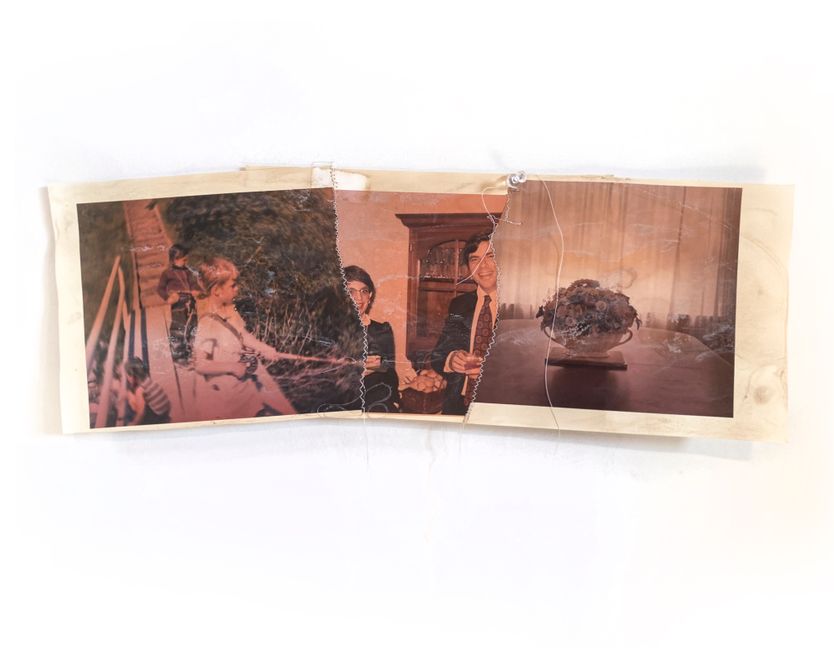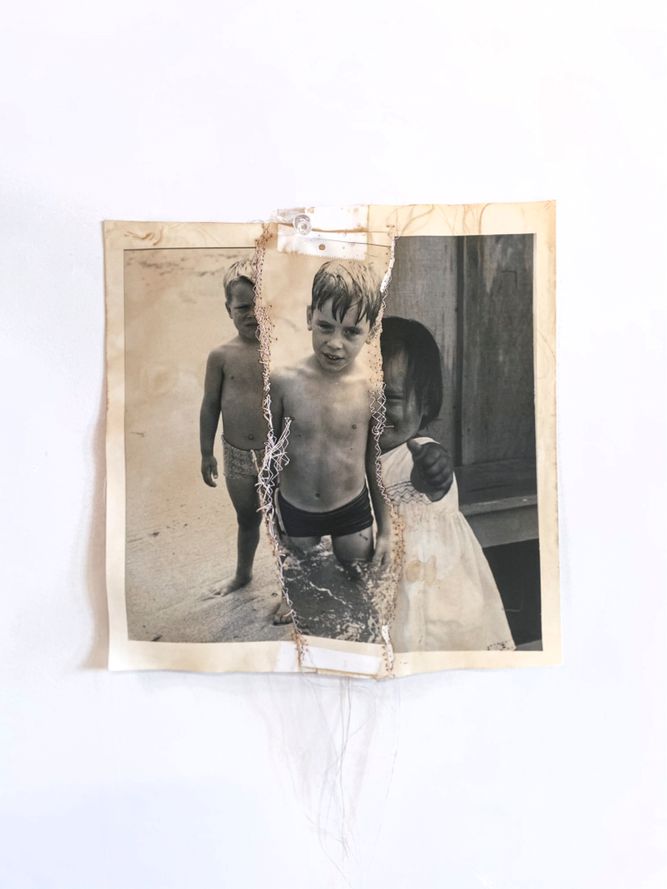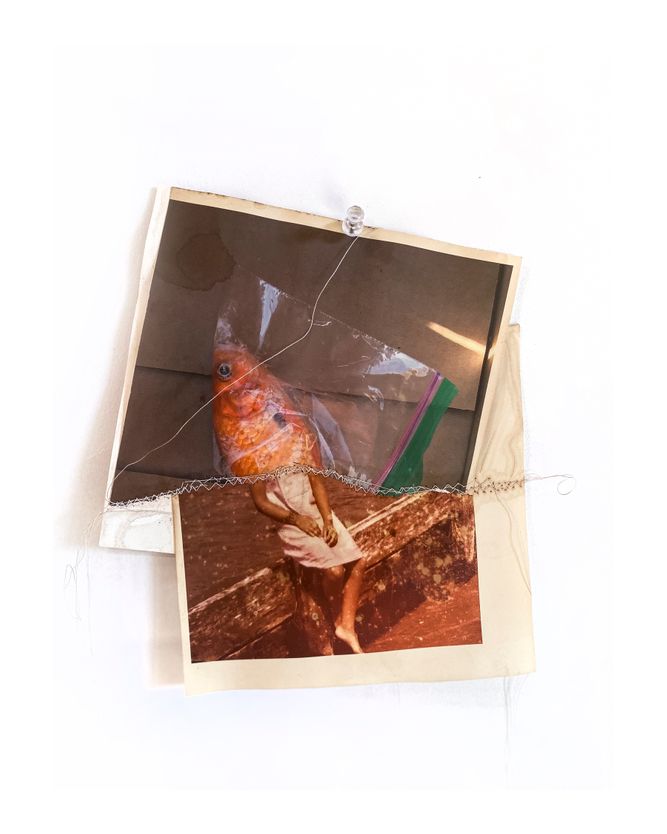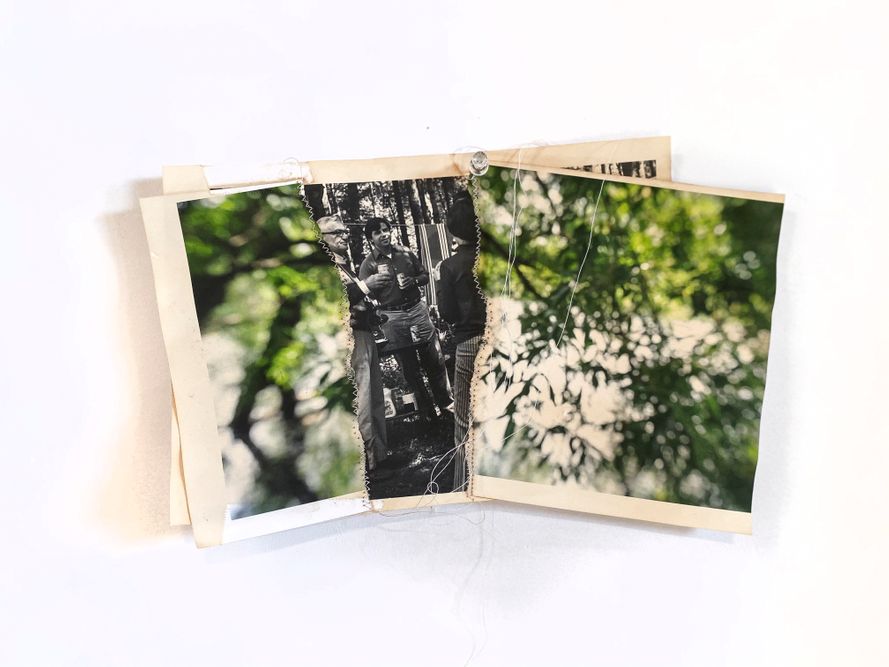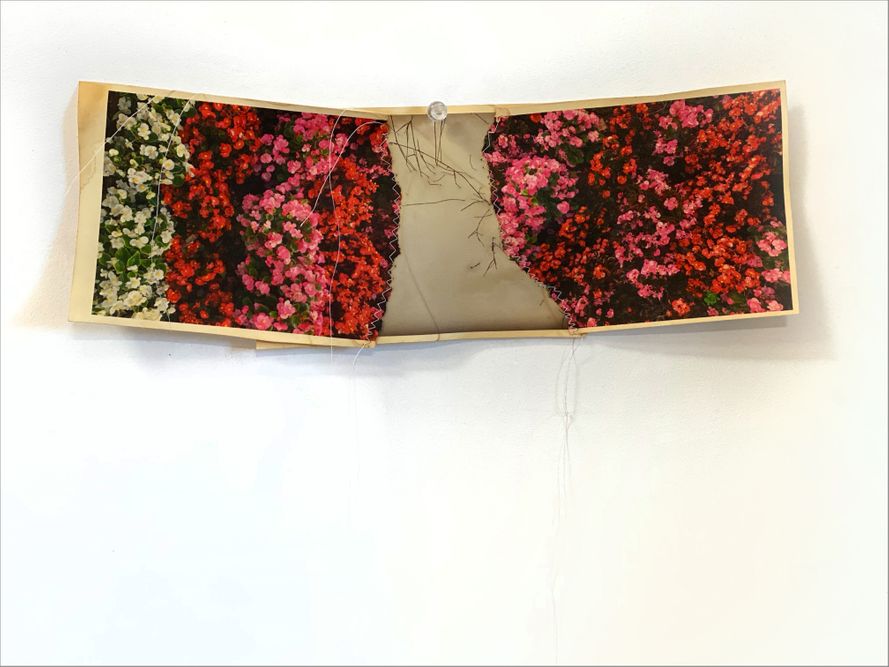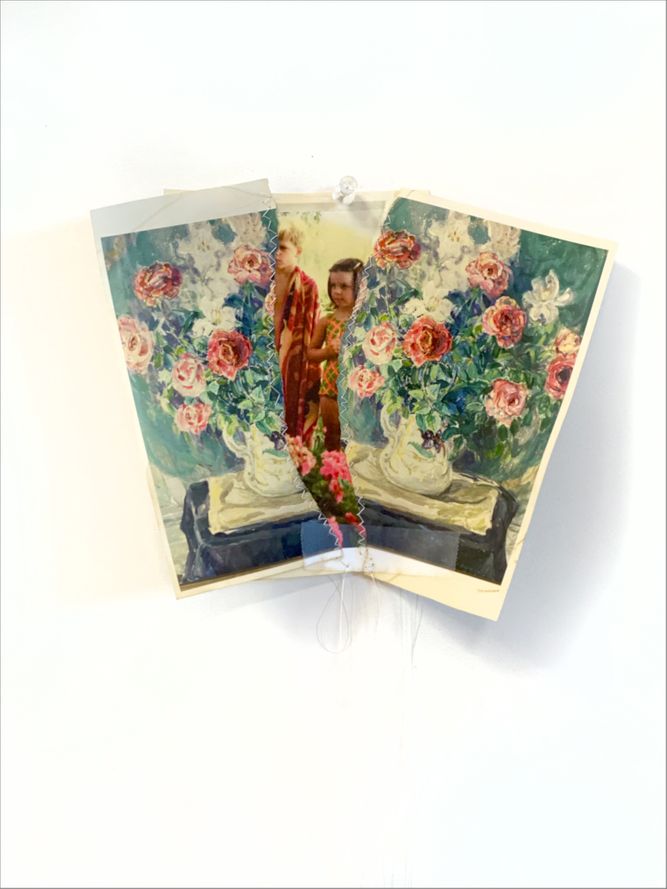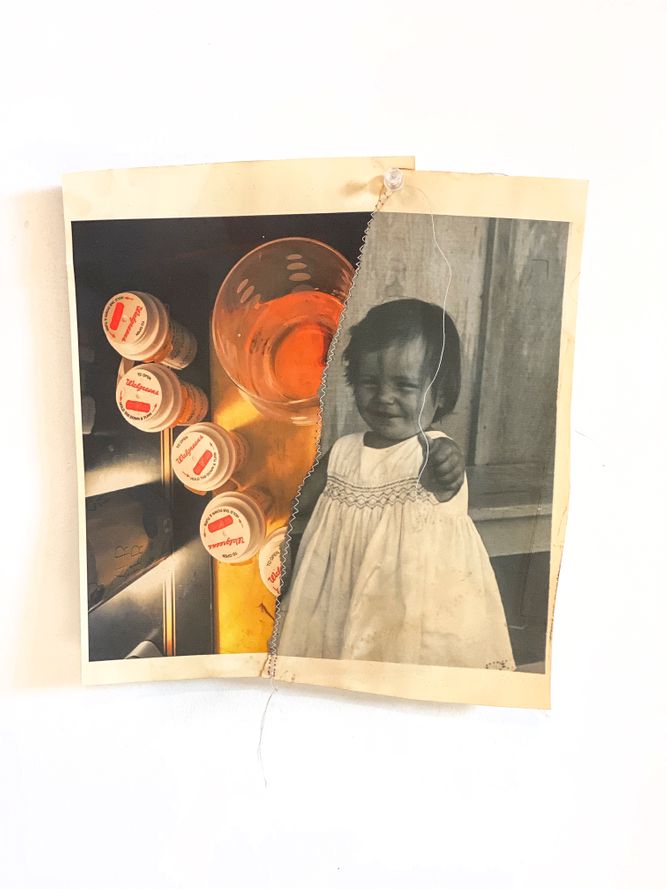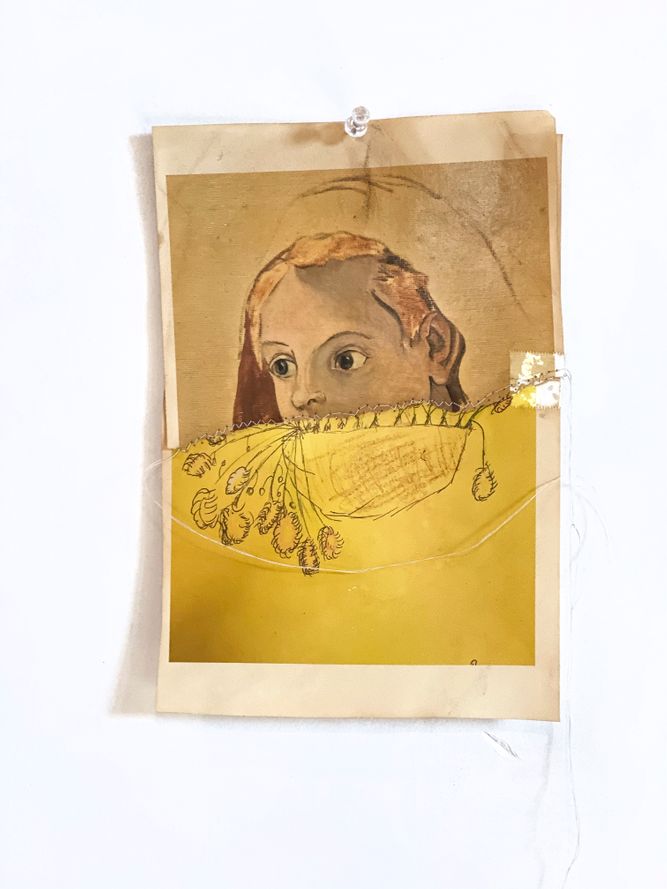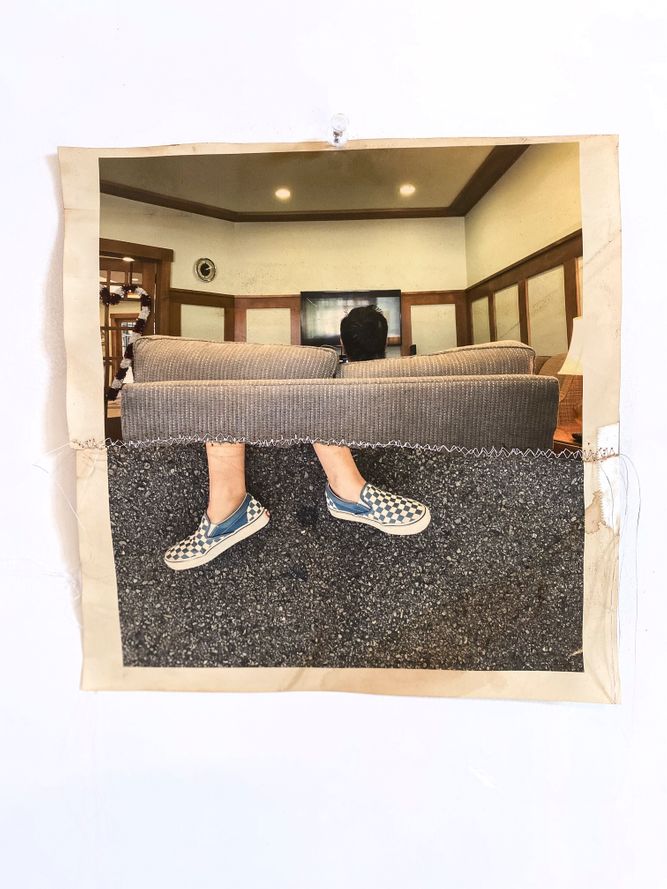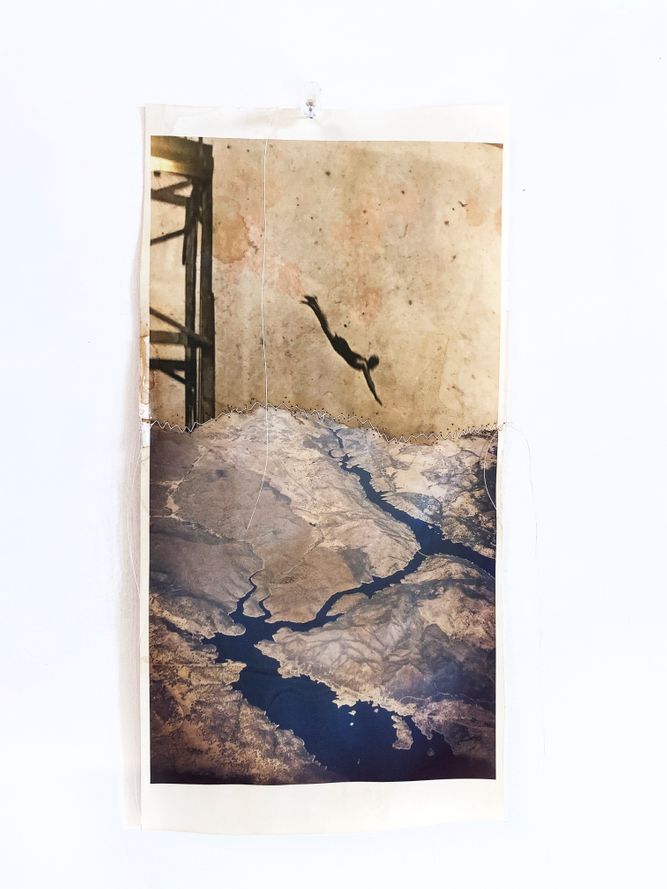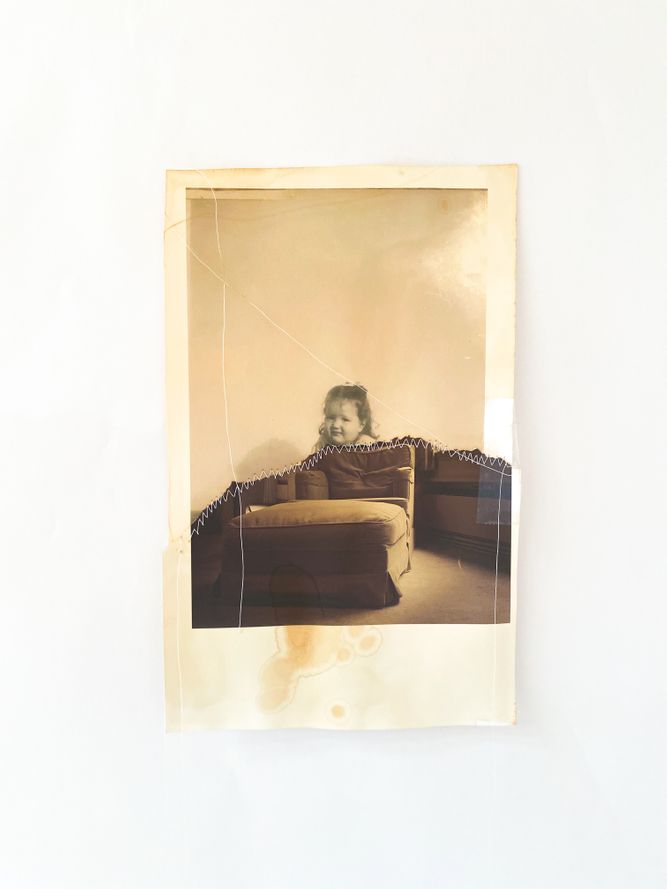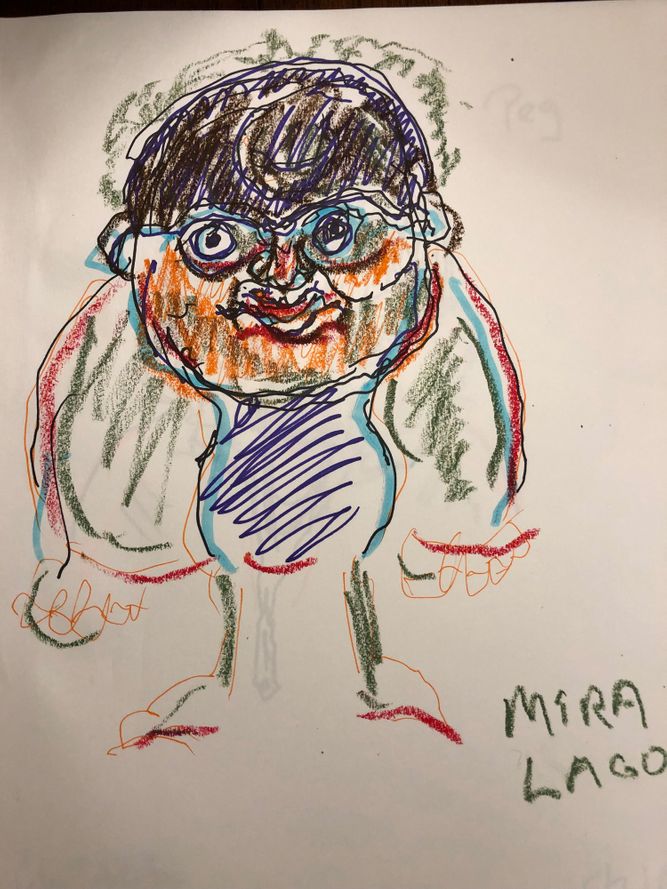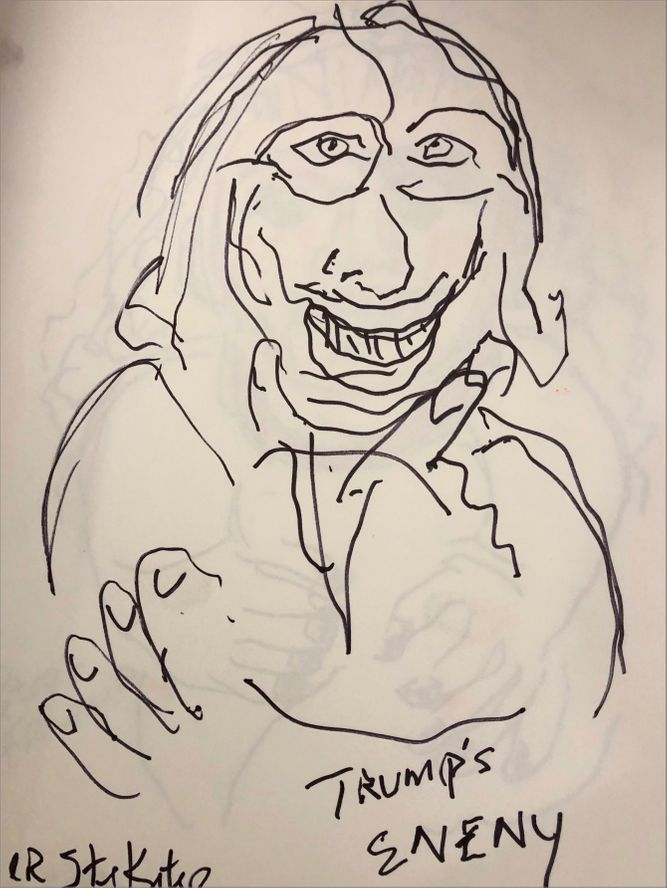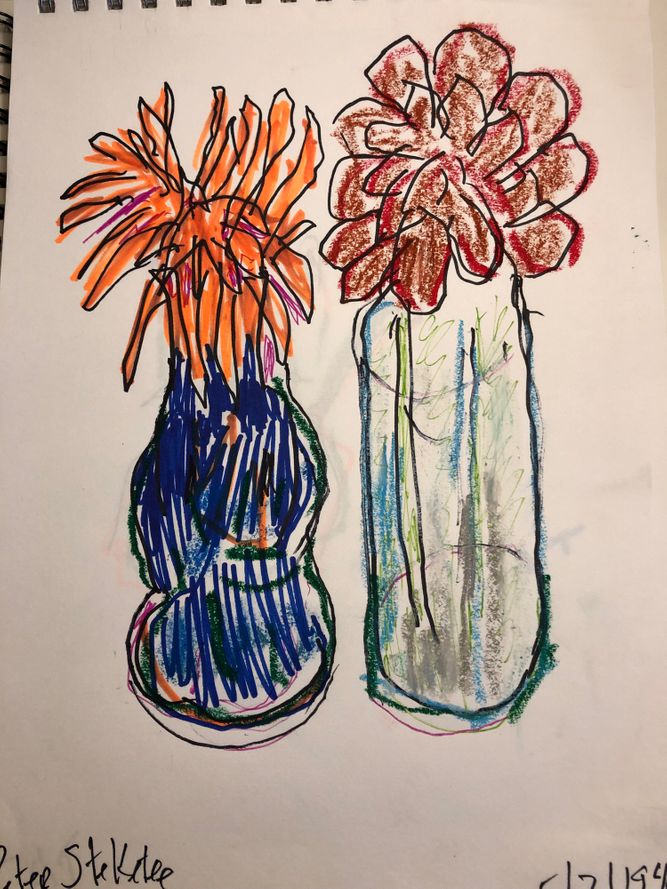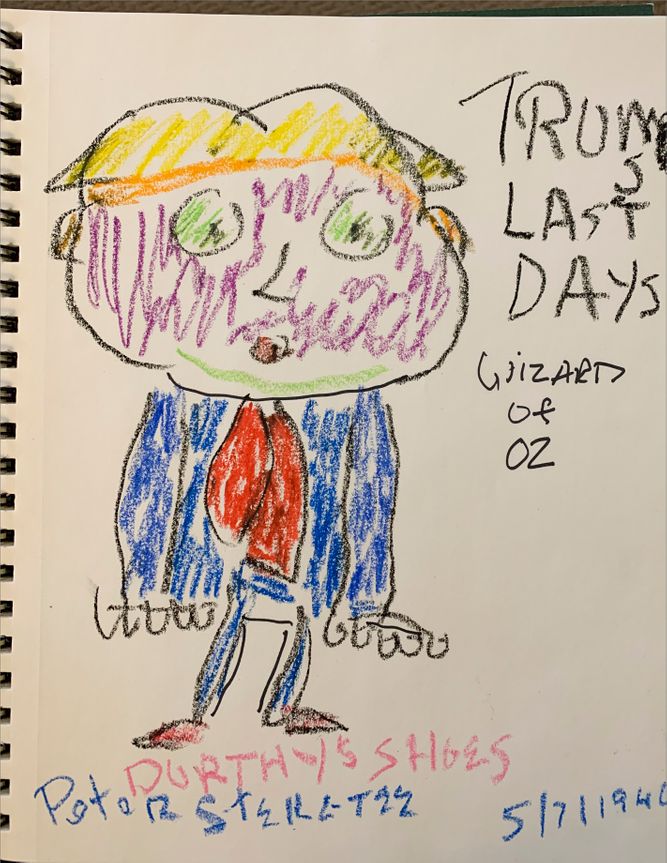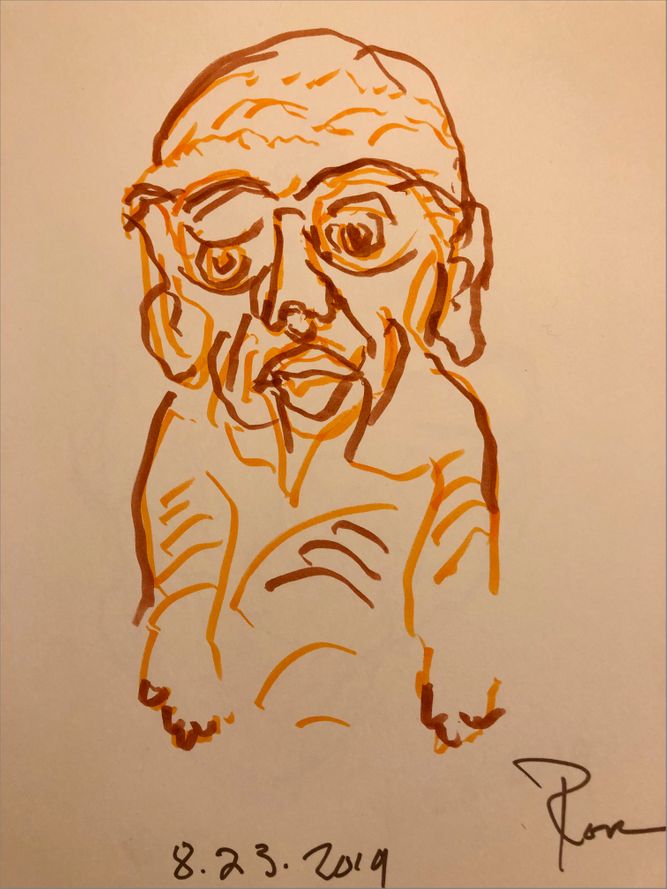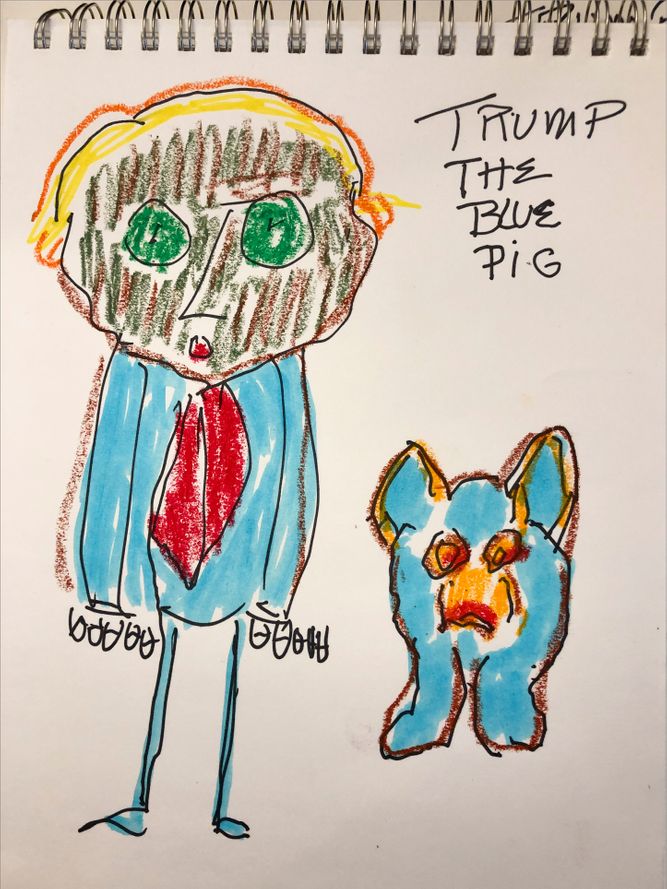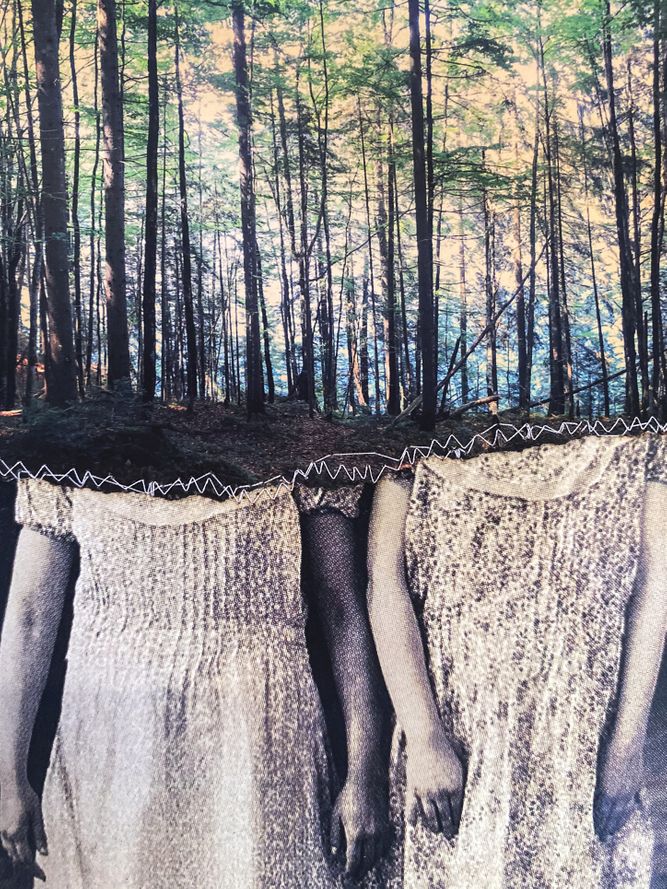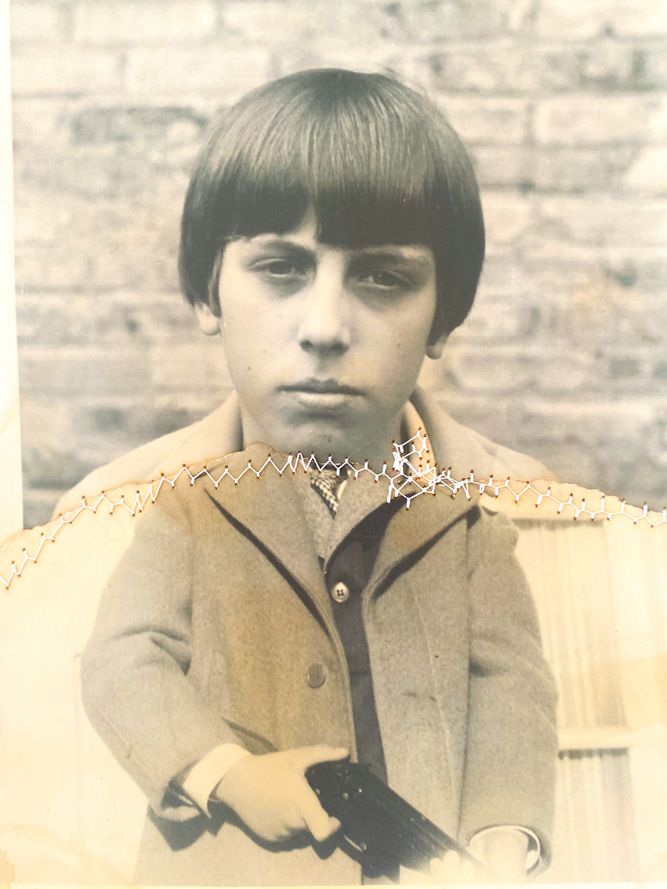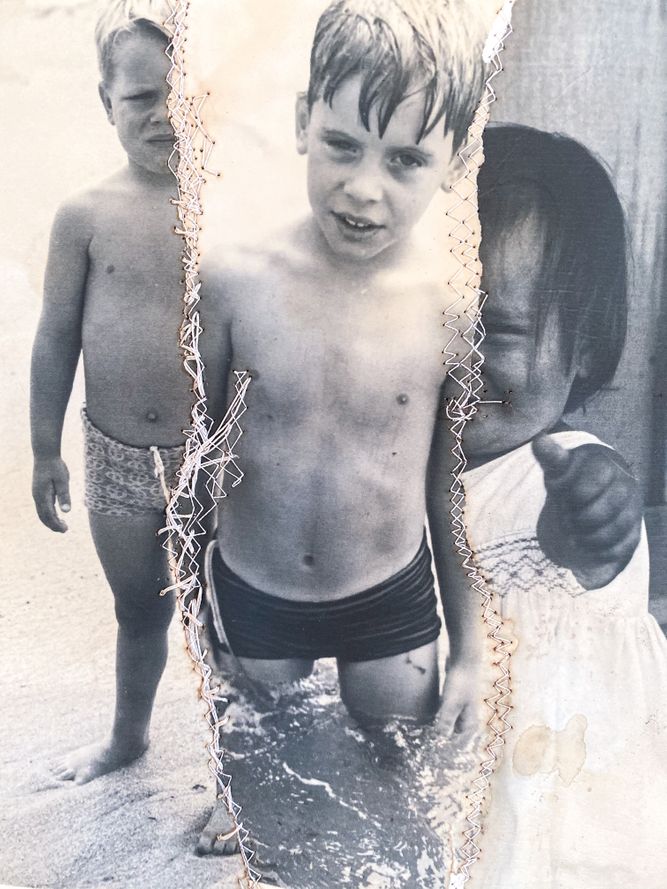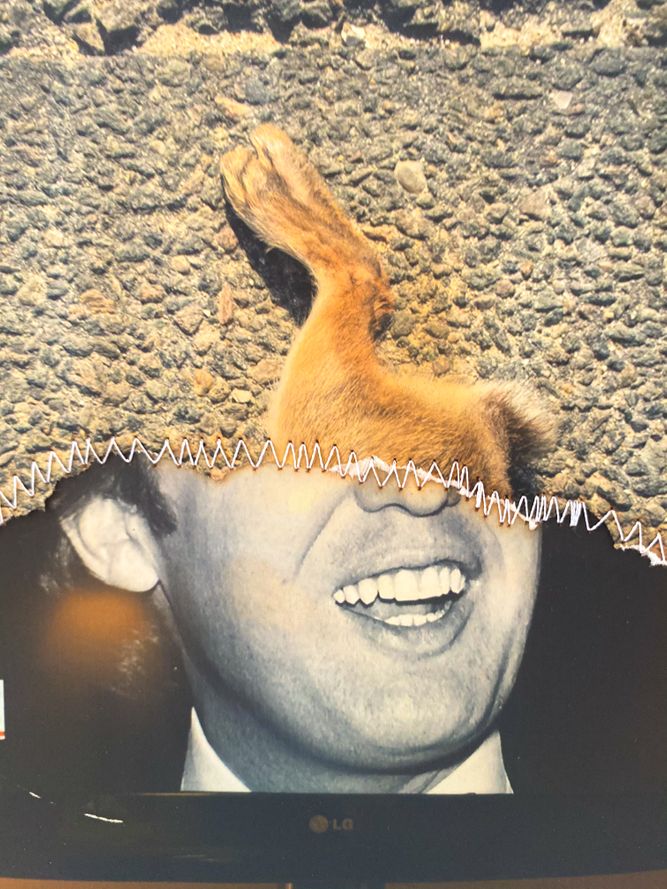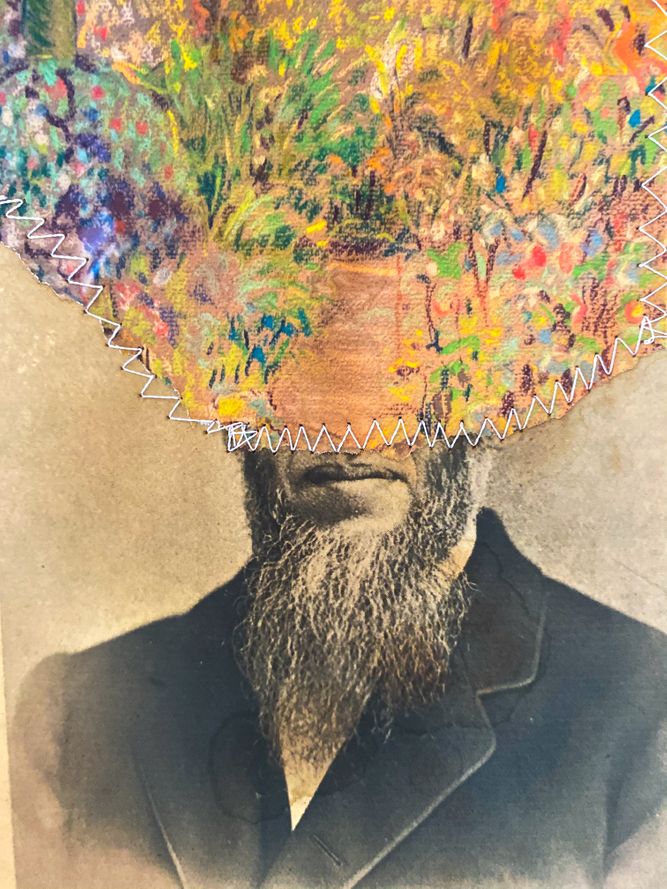 sewn: ambiguous loss
Ambiguous loss: "loss that occurs without closure or understanding. This kind of loss leaves a person searching for answers, and thus complicates the process of grieving."
Ambiguous loss, for me, is a felt sense of being unmoored in life and feeling unsure why.
It feels as if the net of family, or love, or protection, or certainty, has fallen away
Project proposal: DAD"s BOOK and EXHIBITION
Just over a year ago, my father became acutely ill and was near death after a fall out of bed. As the dust settled and he began to heal, we came to learn that he was in the late stages of profound Alzheimer's disease. My father was a renowned environmental lawyer from Michigan who spent his life trying to protect our air, our water, and our planet. Throughout his life, he painted and drew for the sheer joy of it. He was an artist at heart. His love of art was the gift he has given me in this life. As my family watches his mind and body fade, he continues to draw daily. He now scrawls cartoonish images of Donald Trump and my mother much like a toddler, but it still brings joy. The last year has reminded me that making art is not just a job, it's a way of thinking and being in this complicated world. My father would be lost without it, as would I.
I intend to put together a collaborative show including the drawing of my 80 years old father and my photographs documenting his life and his art. My art practice has always focused on family and memory. The Ambiguous Loss that this cruel disease brings, is best told in pictures. .
My belief is that life experiences are a combination of independent, non-linear moments that we construct into memory. These memories can shift and change over time. They have specific colors and levels of visual clarity. I create works in a manner that reflects these notions. I take photographs daily to remember and to sketch ideas in my mind. I then use these photographs as a jumping off point for further artistic explorations.