About Liz
liz steketee fine arts / fotomixedmedia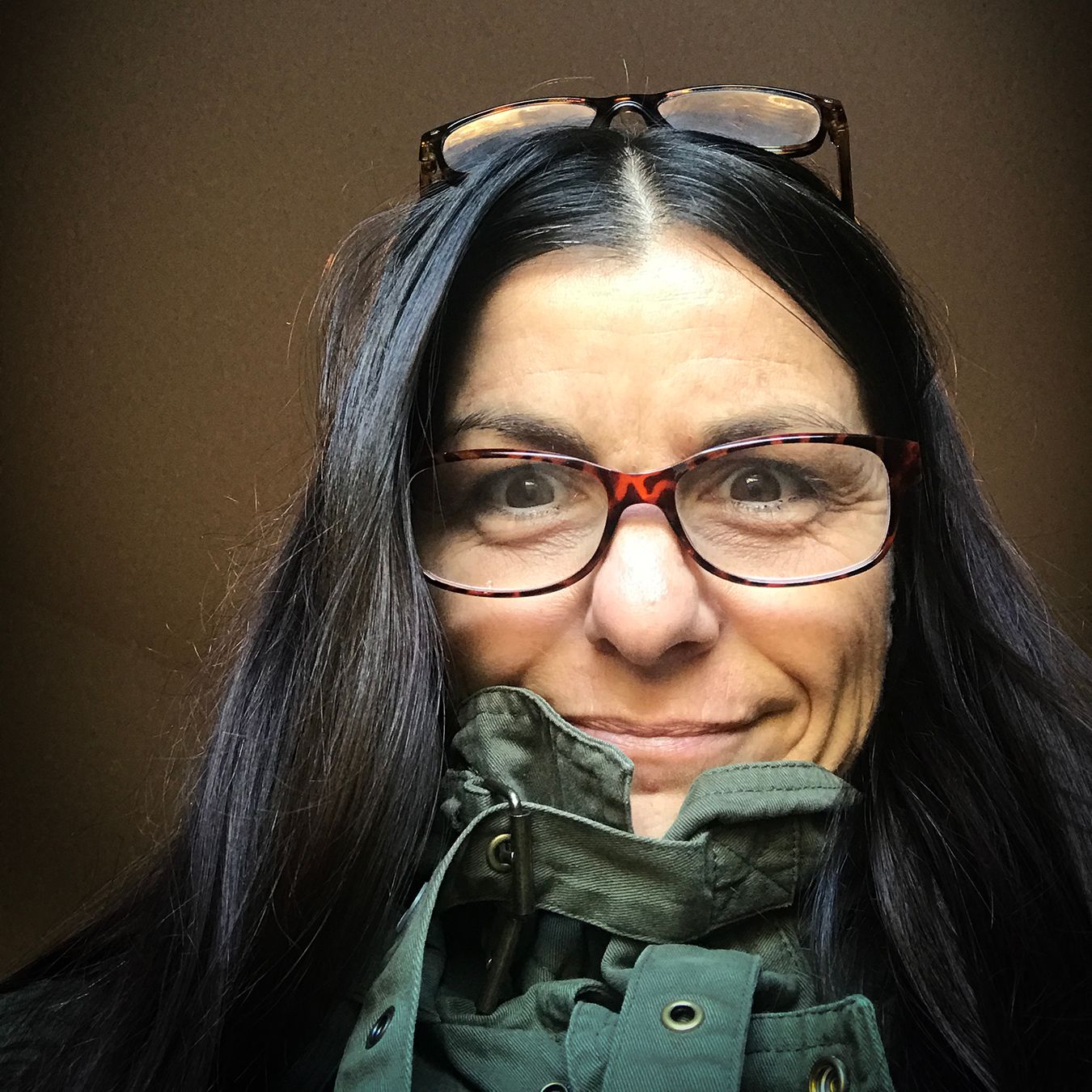 liz steketee studio• LSS
10 Madrona Street San Rafael, CA, 94901http://www.lizsteketee.com• phone: 415-497-9206• mailto:lizstek@comcast.net
Liz lives in the San Francisco Bay Area with her husband and two children where she maintains her own art practice. For over a decade, Liz was a member of the photo faculty at the San Francisco Art Institute where she specialized in digital imaging, compositing, mixed media, and the handmade books. In 2005, Liz completed her MFA at SFAI where she received the prestigious John Collier Award of Excellence for her thesis project. The project was based on the turbulent circumstances surrounding the birth of Liz's first child, Emma. After completing her graduate studies, Liz dedicated her work fully to art practice and teaching. In 2017, Liz moved into a full time studio practice. Liz's personal work focuses the notions of photography and its role in family life, memory, and our sense of self. Her most recent work explores mixed media; particularly the combination of textiles, book arts, sculpture, and photography.
2019--Seager/Gray Gallery, Mill Valley, CA http://www.seagergray.com/
2019-Project Room PB, San Francisco, Ca https://theprojectroompb.com/
1988-Philip's Academy, Andover, MA
1992-University Of Michigan, BFA photo, Ann Arbor, Mi.
2004-San Francisco Art Institute, MFA, photo, SF, CA.
2009-Present, Adjunct Faculty, Photo Dept., San Francisco Art Institute
2009-2016-Gallery Rep, Stephen Cohen Gallery, Los Angeles, CA (closed)
AVAILABLE FOR PHOTOSHOOTS
AVAILABLE FOR art COMMISSIONS