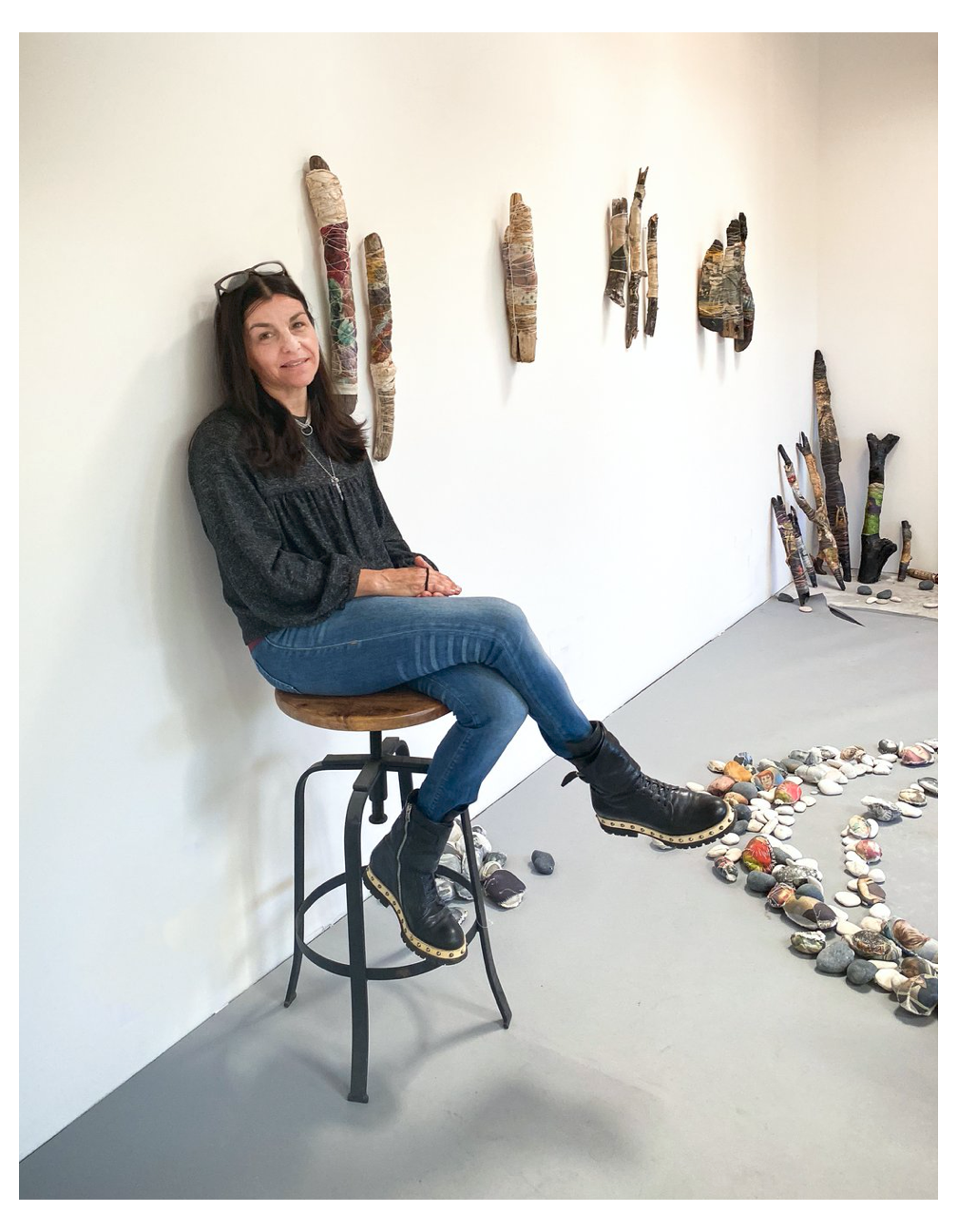 EDUCATION
•2002-2005 San Francisco Art Institute (SFAI), SF, CA—MFA, photography
•2001-2002 San Francisco Art Institute (SFAI), SF, CA-Post Bac, painting
•1988-1992 The University of Michigan, Ann Arbor, MI—BFA, photography •1986-88 Philips Academy Andover, Andover, MA.
EXPERTISE/WORK
•Liz Steketee, Fine Art Studio, San Rafael, CA, https://lizsteketee.com
•2009-17 Adjunct Faculty, SF Art Institute, SF, CA, Photo Department, Advanced Digital. and The Digital Book
•2005-2010 ACE, YAP Teacher, SFAI, SF, CA, Photo Dept.
•1992-2018 Liz Steketee Photography •Fine Art, Commercial Shooting, and Digital Consulting
TEACHING EXPERIENCE
•2010-17-Adjunct Faculty Appointment, Photo Dept., SFAI, SF, CA., Digital Photo and Bookmaking
•2012 Presenter and Lecturer at PHOTO ALLIANCE Family Matters Weekend Symposium, SFAI, SF, CA.
• 2010-Summer SFAI Young Artists Program, Digital Color Photography
•2006-2014 Private Photoshop tutoring, consulting, and digital project concepts--Client list available upon request
•2005-2009-Teacher, Advanced Photoshop, San Francisco Art Institute, ACE
•2005 Relativity SPE Presenter-Society for Photographic Education-San Jose, CA, Nov
•2005- John Collier Award for Excellence in Photography SFAI, 2005 MFA
•2004 Teaching assistant position, San Francisco Art Institute –Linda Connor
•2003 Teaching assistant position, San Francisco Art Institute-Digital